New York, New York, 10022
United States
New York, New York, 10022 United States
New York, New York, 10022 United States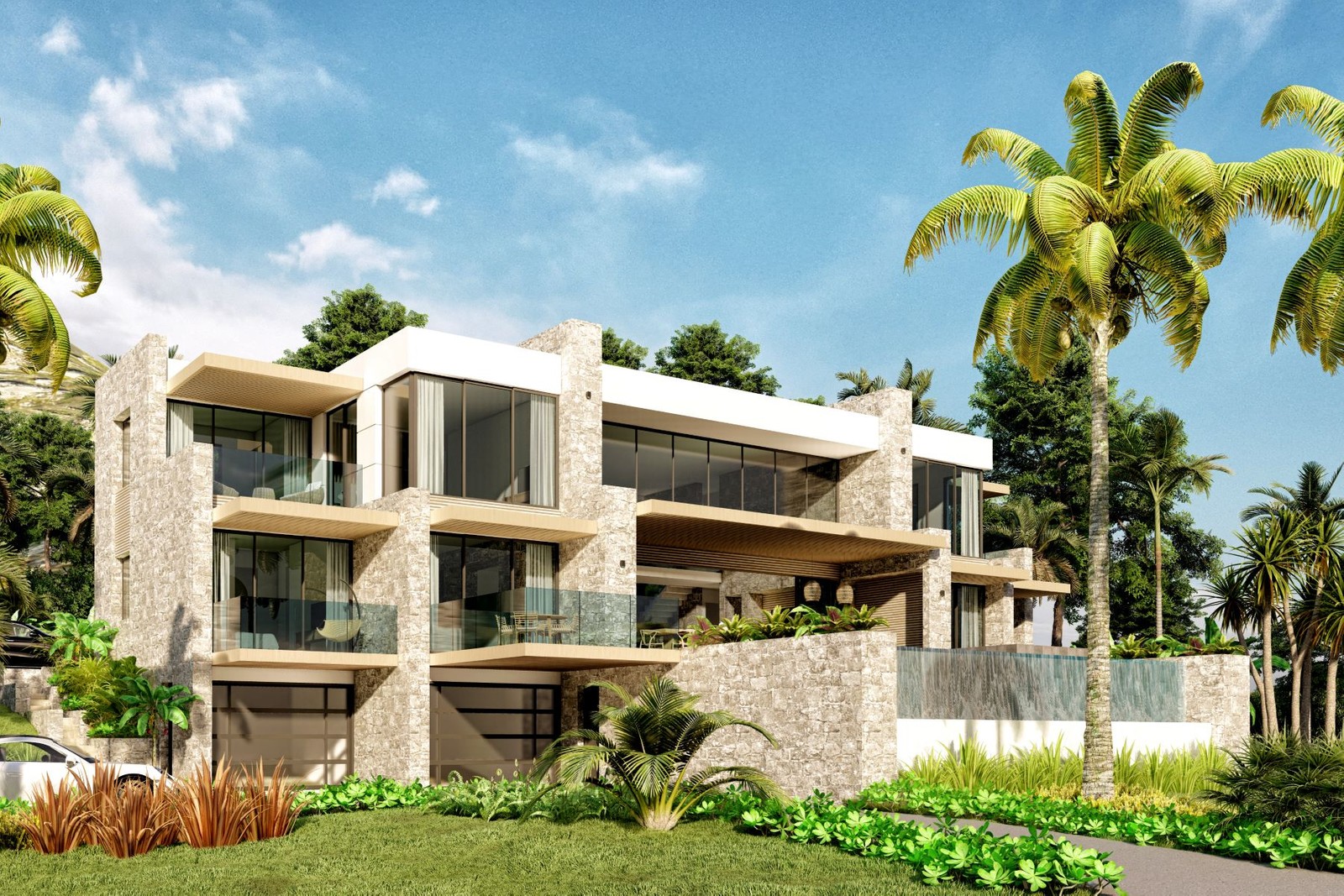 Property details
Property type

Condominiums
Solterre at Cockleshell Bay
Representing a unique opportunity in the West Indies.
Introducing Solterre, the new barefoot luxury living destination in Cockleshell Bay, St. Kitts. Exquisitely envisioned residences, perched at the point between sun and sea. Where the tradewinds blow gently across the waters, and natural wonders are waiting to be unearthed. Solterre is an elevated residential experience set on Cockleshell Bay, the most sought-after destination in St. Kitts. Our beachfront destination boasts crescent-shaped white sand beaches, the meeting of tradewinds, and the turquoise waters of the Atlantic Ocean and the Caribbean Sea just beyond. At all times of day, residents can take in breathtaking views of St. Kitts' sister islands, Nevis, just across the water. A unique destination.
The Point Between Sun and Sea.
Multiple properties available starting at $2,450,000 USD.
Disclaimer:
This advertisement does not suggest that the broker has a listing in this property or properties or that any property is currently available. Sotheby's International Realty (SIR) advertises this property as a referring agent only, and SIR does so with the consent of the listing broker. SIR will be referring buyers to the seller or local listing broker for the property who will provide information about the property and negotiate any agreements for the purchase of this property. Any information provided by SIR about the property was provided to SIR by the seller or local listing broker and has not been verified by SIR. Buyers should consult with their legal counsel or local real estate professional concerning the property or any resultant transaction.
This advertisement is not an offering. It is a solicitation of interest in the advertised property. No offerings of the advertised units can be made and no deposits can be accepted, or reservations, binding or non-binding, can be made until an offering plan can be filed with the New York State Department of Law. This advertisement is made pursuant to cooperative policy statement No 1 issued by the New York State Department of Law File No. CP22-0002. Sponsor: Capital Realty & Development. LLC, Located at227 Sandy Springs Place, Atlanta GA 30328and Sponsors: St. Michael's Hospitality Corporation LTD. And Barden Holdings Inc. located at Southpac Trust Limited, Hunkins Plaza,Suite 21, Main St, Charlestown, Nevis.
Amenities & Features
Listing Details

Property ID

K66YTZ

MLS#

LN:00120231

Property type

Condominiums

Marketed By

Sotheby's International Realty - East Side Manhattan Brokerage

Status

Available

Listing Price

Price Upon Request

County

New York County

Interior

Amenities

Fitness Center, Guest House, New Construction, Pool, Tile Flooring, Terrace / Outdoor Space, Washer Included, Dryer Included

Additional Features

Features

Water View, Ocean Front, Ocean View