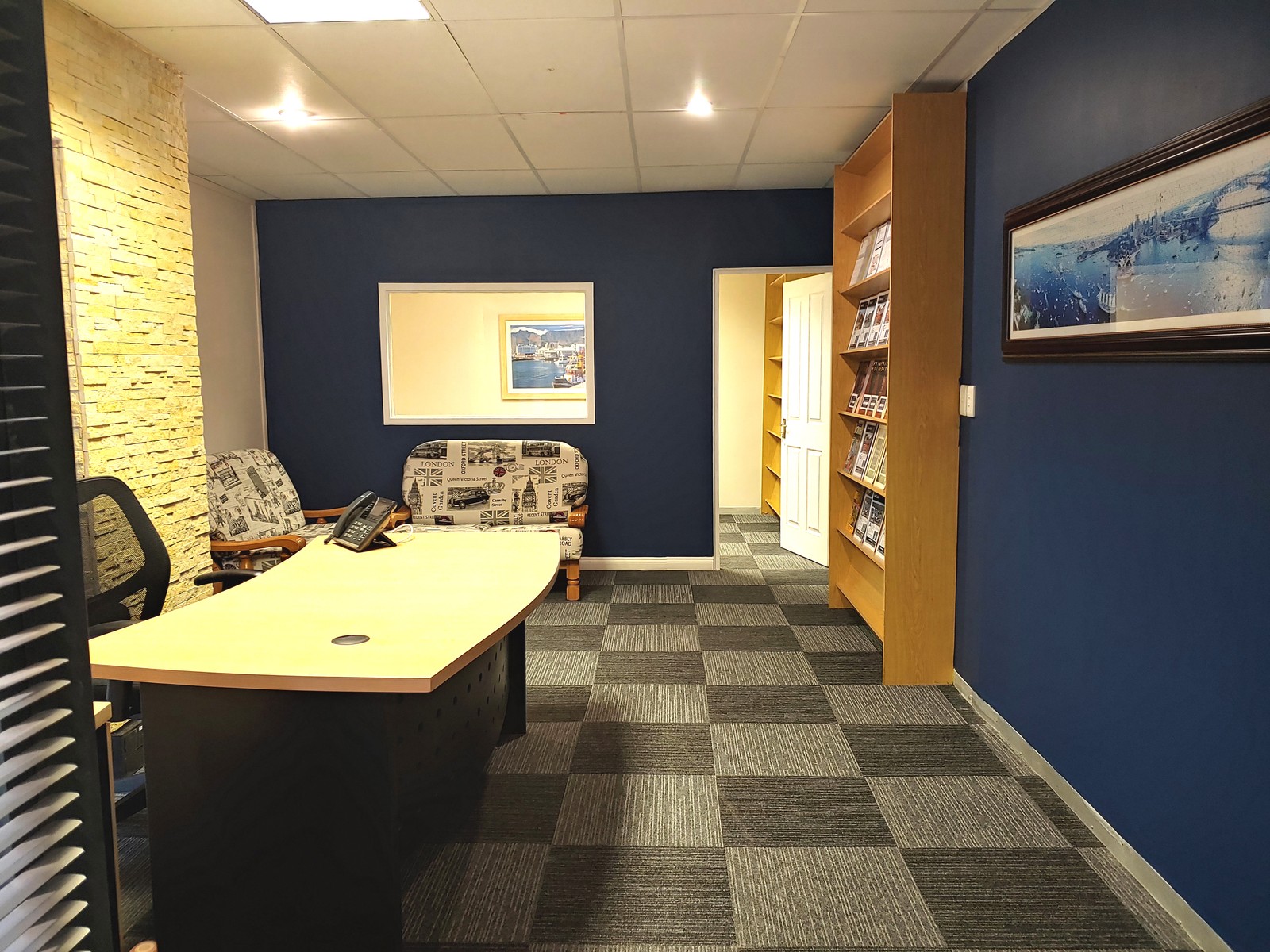 Lew Geffen Sotheby's International Realty
Building 6, 1st Floor, Clearwater Business park
Cnr Christiaan De Wet Drive & Millennium Boulevard
Roodepoort, Gauteng
1709, South Africa
O: +1 010.900.3450
about this office
The Roodepoort area is a diverse area with freehold, sectional title, agricultural holdings and security estates. The property prices range from below R 1 million to over R20 million. Therefore the area caters for the 1st time buyer , high end buyers and investors alike. The area hosts the world famous Walter Sisulu Botanical gardens, world class shopping malls and hospitals. A good mix of private and public schools makes Roodepoort a sought after area for those who still have children at school. Monash , an International university is in the heart of Roodepoort. Roodepoort is close to a heritage sight the Cradle of Humankind known for its mountain bike and hiking trails. Roodepoort is truly a place that can accommodate you from cradle to retirement regardless of the LSM group that you fall in.
Sales Associates

19

Luxury Properties for Sale

5
Languages
English, Afrikaans
Specializations
Luxury Real Estate
Exclusive Access to Local Experts
With experts in every part of the world, we are local everywhere, allowing us to walk alongside our clients at every stage of their journey. With innovative technology and unrivaled service, we ensure that your home is connected with buyers, locally and worldwide.
Lew Geffen Sotheby's International Realty
Building 6, 1st Floor, Clearwater Business park
Cnr Christiaan De Wet Drive & Millennium Boulevard, Roodepoort, Gauteng 1709 South Africa
Visit our more localized experience provided by Lew Geffen Sotheby's International Realty