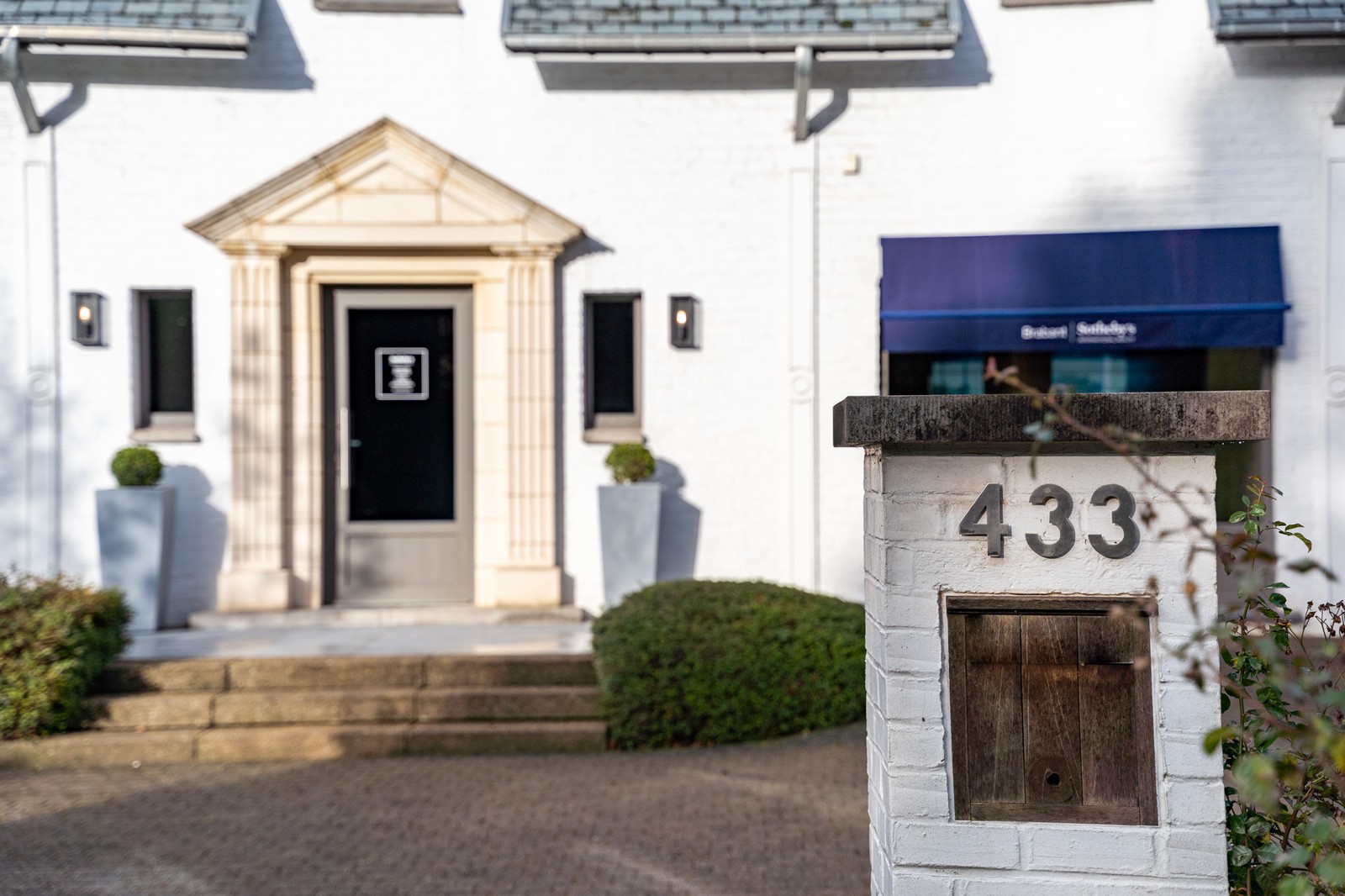 Brabant Sotheby's International Realty
Chaussée de Louvain 433
Lasne, Walloon Brabant
1380, Belgium
O: +32 2 898 09 40
about this office
To the North and South of Brussels, the Flemish and Walloon Brabants are beautiful green and rural provinces of Belgium. They are full of vast family properties, equestrian centers but also castles and manors with a remarkable architecture and heritage. Ideally located between the charming towns of Lasne and Waterloo, our Brabant Sotheby's Realty office enjoys an ideal location, just a few minutes away from Brussels. Regardless of the surface and the price, our properties are all guarantees of an exceptional character, whether in terms of architecture, finishes, spaces or location. Composed of a team of more than 10 real estate professionals, a marketing team dedicated to innovation and a dedicated administrative support, our Brabant office will be able to support you in all stages of your real estate projects, whether they involve sale, purchase or rental.
Sales Associates

5

Luxury Properties for Sale

39
Languages
Dutch, English, French
Exclusive Access to Local Experts
With experts in every part of the world, we are local everywhere, allowing us to walk alongside our clients at every stage of their journey. With innovative technology and unrivaled service, we ensure that your home is connected with buyers, locally and worldwide.
Brabant Sotheby's International Realty
Chaussée de Louvain 433
Lasne, Walloon Brabant 1380 Belgium
Visit our more localized experience provided by Brabant Sotheby's International Realty