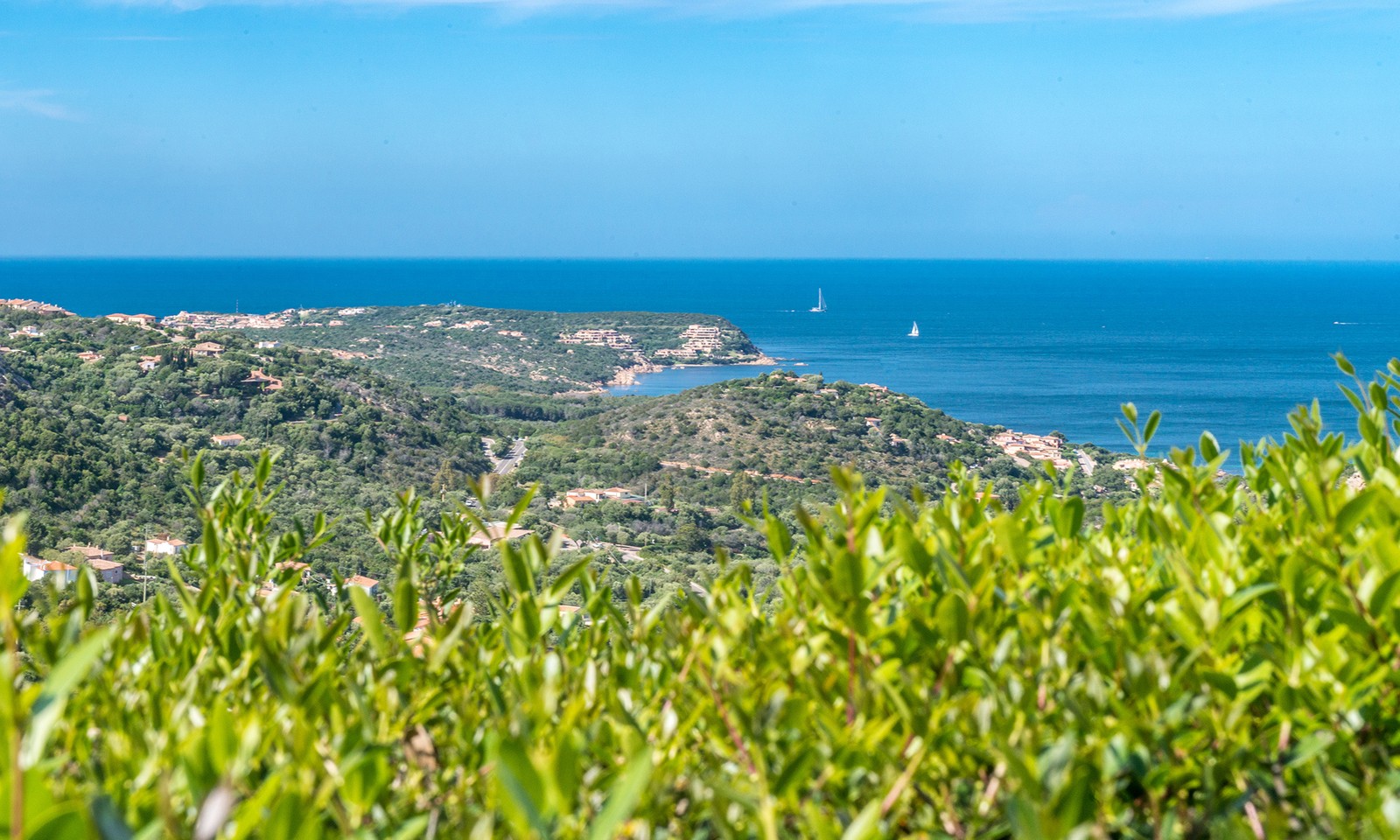 Italy Sotheby's International Realty
Promenade du Port
E14
Porto Cervo, Sassari
07021, Italy
O: +39.0789.94247
about this office
Among the most popular destinations, an eclectic city that hosts modern art galleries, fashion, clothing and luxury brands, among the most sought after locations: Porto Cervo. By creating a completely new formula, and at the same time respectful of tradition, therefore very successful, Porto Cervo can be the answer to multiple needs: from nautical enthusiasts, with the prestigious Yacht club, in Porto Cervo Marina since 1967, and the related activities, from regattas to social events that take place on site. Along the famous Promenade du Port, exactly where our office is located since 2017, there are those who prefer equipped beaches, and those who can find small private coves.
Sales Associates

3

Luxury Properties for Sale

40
Specializations
Historic Properties, New Construction, Rental Properties, Resort Properties, Vacation Properties, Waterfront Properties, Farm & Ranch Properties, Beach Properties, Golf Properties, Luxury Real Estate
Show More
Exclusive Access to Local Experts
With experts in every part of the world, we are local everywhere, allowing us to walk alongside our clients at every stage of their journey. With innovative technology and unrivaled service, we ensure that your home is connected with buyers, locally and worldwide.
Italy Sotheby's International Realty
Promenade du Port
E14, Porto Cervo, Sassari 07021 Italy
Visit our more localized experience provided by Italy Sotheby's International Realty