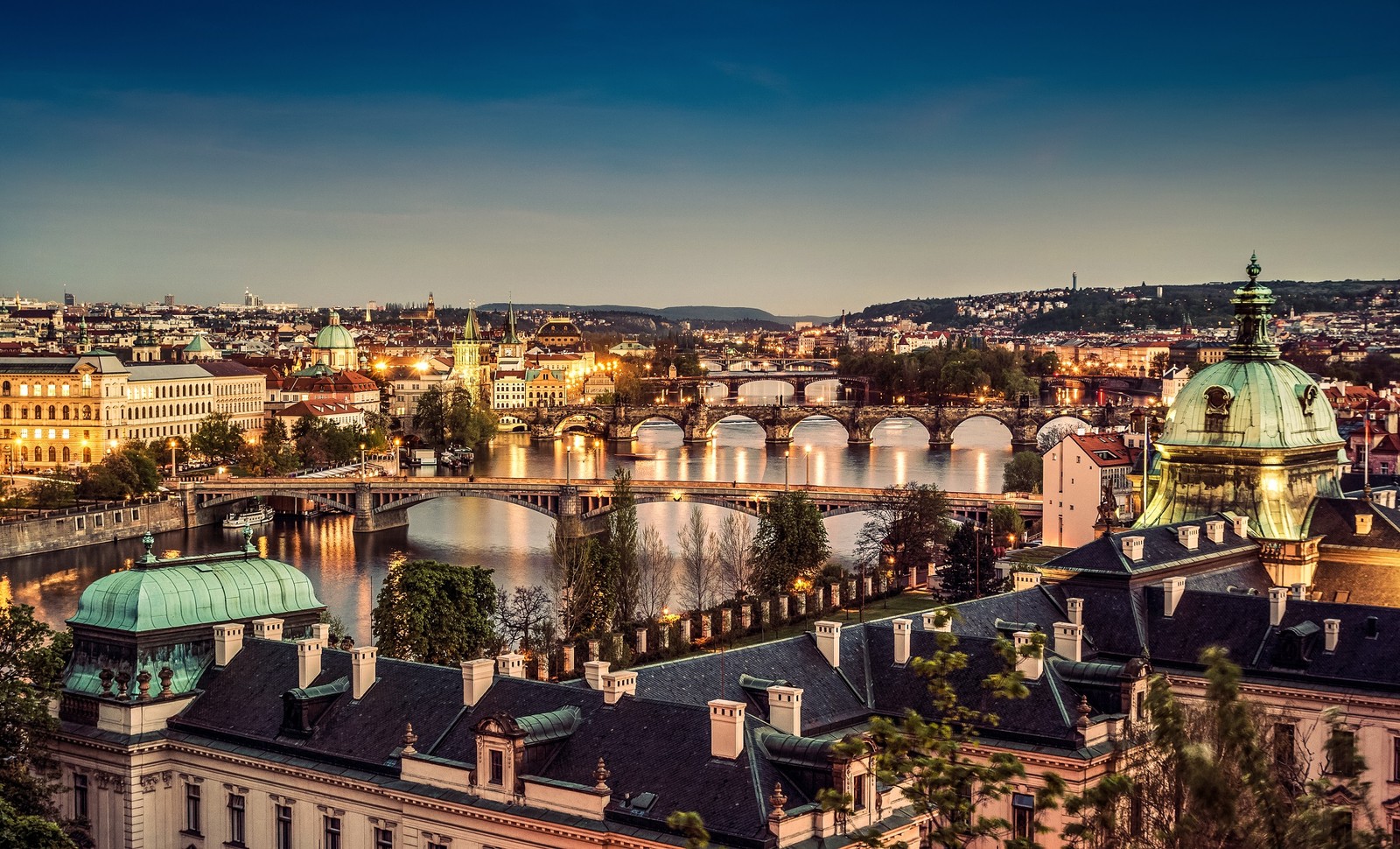 Czech Republic Sotheby's International Realty
Janáčkovo nábřeží 51
Prague, Prague
Czech Republic
O: +420.728.744.744
about this office
The Czech office is located in the capital of Prague, City of a Hundred Spires, a UNESCO World Heritage Site and one of the worlds most beautiful cities. However, history is not all that the city has to offer. Prague is a truly cosmopolitan and booming metropolis, offering a wide range of extraordinary properties to cater to clients individual needs. Outside the capital, majestic castles and palaces abound, serene farmhouses in vineyards and cozy chalets in mountain resorts to meet the expectations of your individual lifestyle. We are delighted to introduce you to the marvels of high-end properties in the Czech Republics most enchanting destinations. Our team is composed of experienced specialists in all fields of real estate service, including residential sales, lettings, development sales, investment and international sales. Our mission is to provide an exceptional support throughout every stage of a sale or the acquisition of your home. We strongly believe in personal and long-lasting relationships based on trust, commitment, service and confidentiality.
Sales Associates

11

Luxury Properties for Sale

46

Luxury Rentals

25
Languages
Czech, English, German, Italian, Russian, Slovak, Spanish
Exclusive Access to Local Experts
With experts in every part of the world, we are local everywhere, allowing us to walk alongside our clients at every stage of their journey. With innovative technology and unrivaled service, we ensure that your home is connected with buyers, locally and worldwide.
Czech Republic Sotheby's International Realty
Janáčkovo nábřeží 51
Prague, Prague Czech Republic
Visit our more localized experience provided by Czech Republic Sotheby's International Realty