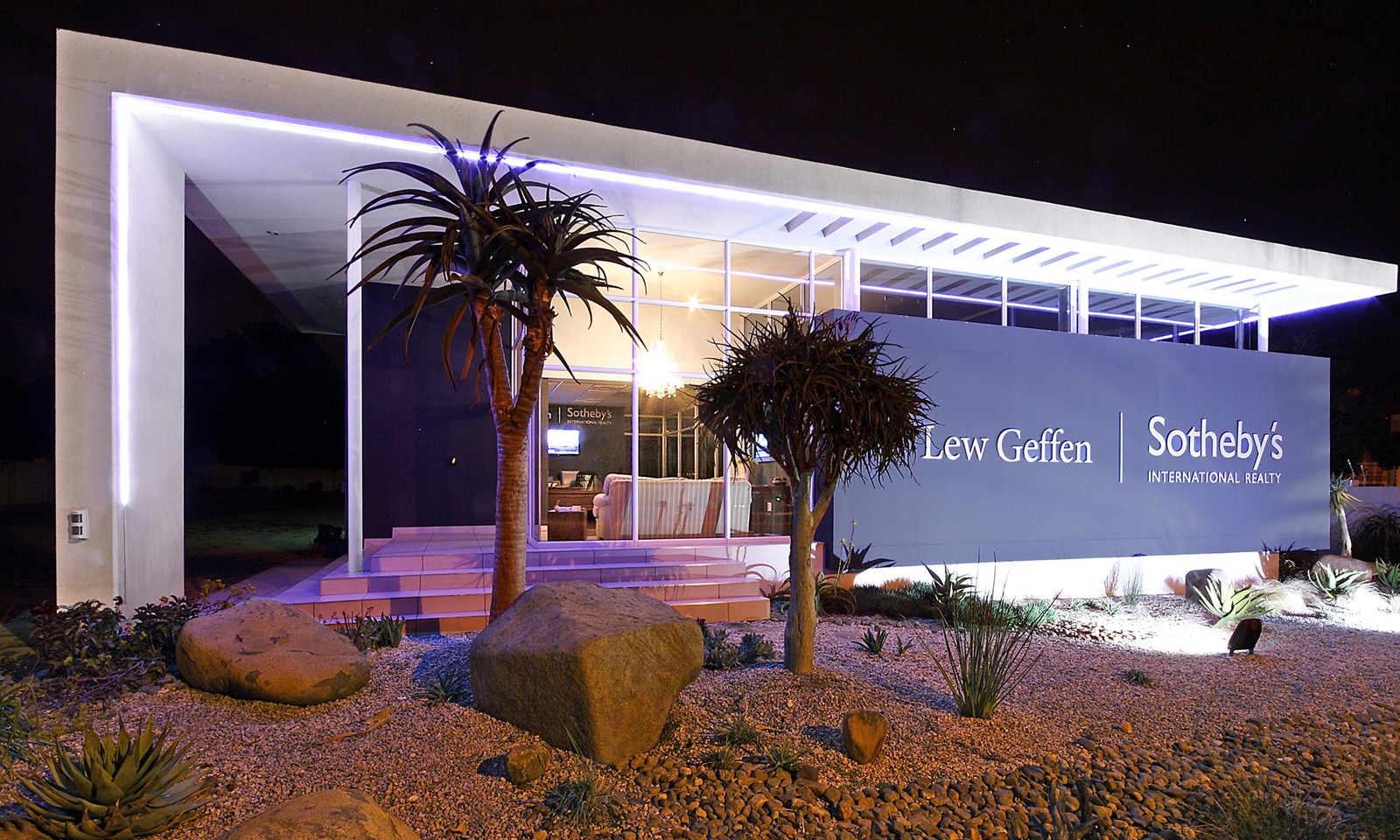 Sotheby's International Realty South Africa
339 Beyers Naude Dr, Northcliff
Randburg, Gauteng
South Africa
O: +27 11 476 8303
about this office
Randburg, whose name was chosen in a competition and derived from the South African currency, was founded as a town in 1959 in the amalgamation of 32 suburbs, North-West of Johannesburg. Although economically linked to Johannesburg, the resident demographic trend in Randburg tends to be more affluent than most of the greater metropole while representing the Rainbow Nation in a well-balanced, varied compilation. Centrally located with easy access to major highways as well as the City Centre, well established infra-structure and exceptional shopping centres, still being relatively free from major traffic jams and other issues, Randburg is on the forefront as an educated choice of preference to potential home owners. Various highly recommended schools, health and medical services, sports clubs, popular jogging and cycling routes, internationally renowned golf courses etc, continuously contributes to the increasing popularity of the wider Randburg area.
Sales Associates

20

Luxury Properties for Sale

30
Languages
English, Afrikaans
Exclusive Access to Local Experts
With experts in every part of the world, we are local everywhere, allowing us to walk alongside our clients at every stage of their journey. With innovative technology and unrivaled service, we ensure that your home is connected with buyers, locally and worldwide.
Sotheby's International Realty South Africa
339 Beyers Naude Dr, Northcliff
Randburg, Gauteng South Africa