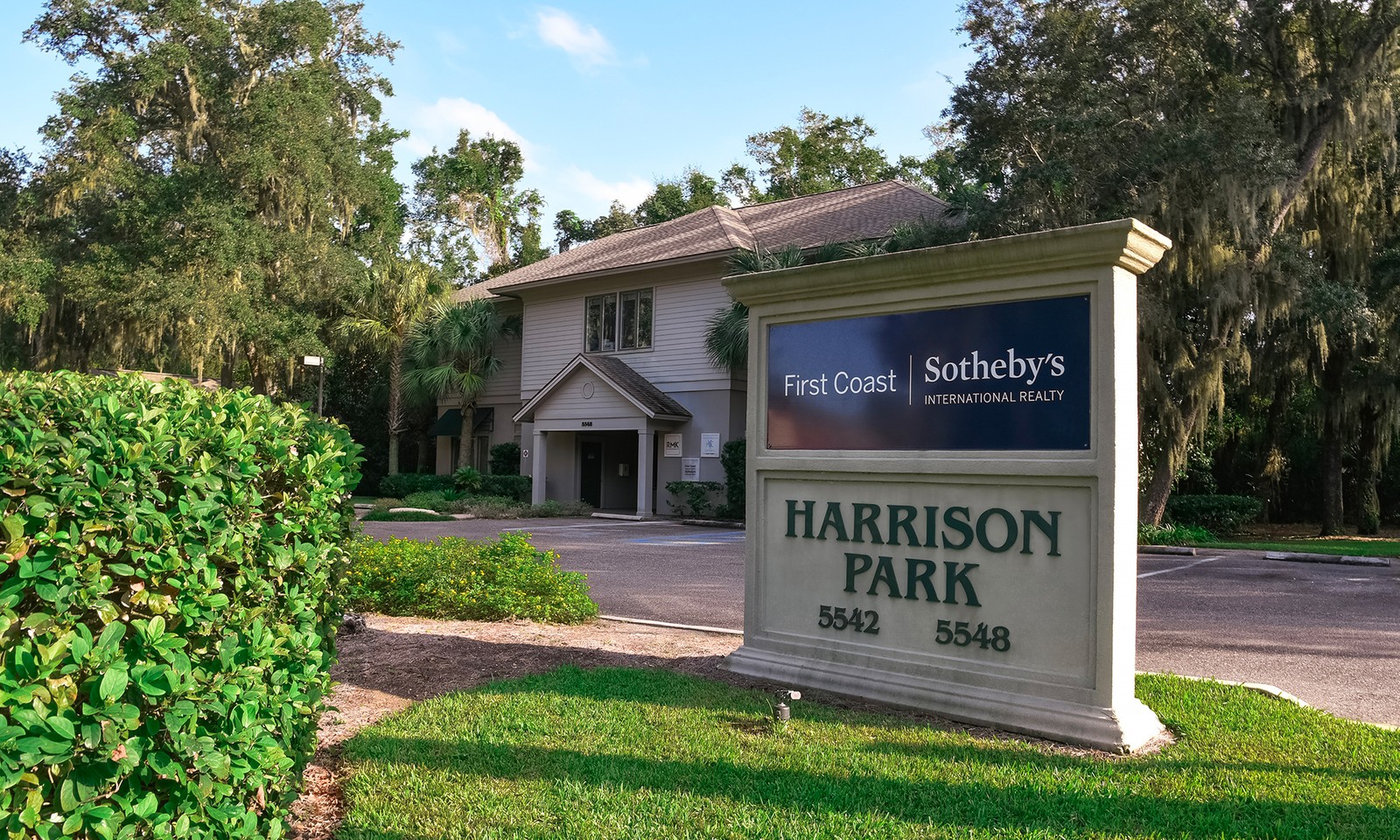 ONE Sotheby's International Realty
5548 First Coast Highway #101
Amelia Island, Florida
32034, United States
O: +1 904.277.6522
about this office
As in art, wine and collectibles, the common denominator of homes represented by First Coast Sotheby's International Realty is not a particular price range, but rather, the distinctive character of the property. Since 1975, First Coast Sotheby's International Realty has been representing clients in Northeast Florida by bringing to every relationship an emphasis on exceptional service and a practiced eye for recognizing the unique value of a home. We are, by design, a locally owned company with a global reach enhanced by Sotheby's International Realty's network of more than 880 offices in over 70 different countries. At heart, we are a company that treasures the uniquely beautiful and the simple joy of presenting to clients not just a house, but the perfect home.
Sales Associates

20

Luxury Properties for Sale

8
Exclusive Access to Local Experts
With experts in every part of the world, we are local everywhere, allowing us to walk alongside our clients at every stage of their journey. With innovative technology and unrivaled service, we ensure that your home is connected with buyers, locally and worldwide.
ONE Sotheby's International Realty
5548 First Coast Highway #101
Amelia Island, Florida 32034 United States
Visit our more localized experience provided by ONE Sotheby's International Realty