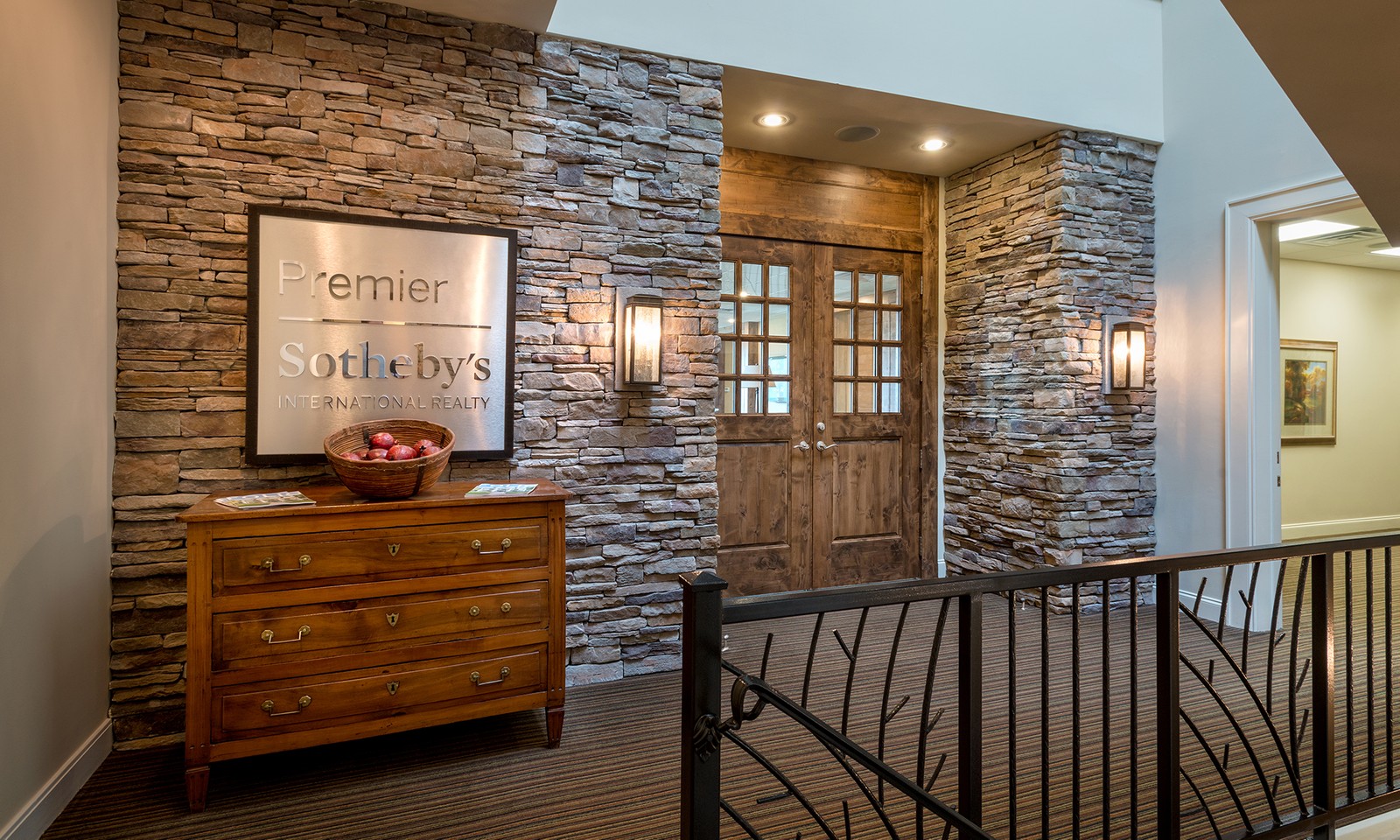 Premier Sotheby's International Realty Linville Ridge
2245 Highway 105
Post Office Box 704
Linville, North Carolina
28646, United States
O: +1 828.742.4140
about this office
Nestled among the majestic Blue Ridge Mountains, Premier Sothebys International Realty serves the exclusive mountaintop community of Linville Ridge and the surrounding areas. Effortlessly combining rustic charm with luxe lifestyle amenities, Lineville Ridge real estate presents distinguished residential opportunities reflected in awe-inspiring mountain retreats, high-elevation golf and an abundance of social activities, indulgent amenities and sensational outdoor recreation. Premier Sotheby's International Realty global advisors have long, personal connections to the area and are well-versed in this sought-after market which includes the distinctive communities of Blowing Rock, Boone, Beech Mountain, Seven Devils, Foscoe, Valle Circus, Lenoir, West Jefferson and Wilkesboro. Whether you are buying or selling in North Carolinas beloved High Country, our local experts will provide an elevated experience.
Sales Associates

3

Luxury Properties for Sale

9
Specializations
New Construction, Resort Properties, Land & Acreage, Golf Properties
Exclusive Access to Local Experts
With experts in every part of the world, we are local everywhere, allowing us to walk alongside our clients at every stage of their journey. With innovative technology and unrivaled service, we ensure that your home is connected with buyers, locally and worldwide.
Premier Sotheby's International Realty Linville Ridge
2245 Highway 105
Post Office Box 704, Linville, North Carolina 28646 United States
Visit our more localized experience provided by Premier Sotheby's International Realty Linville Ridge