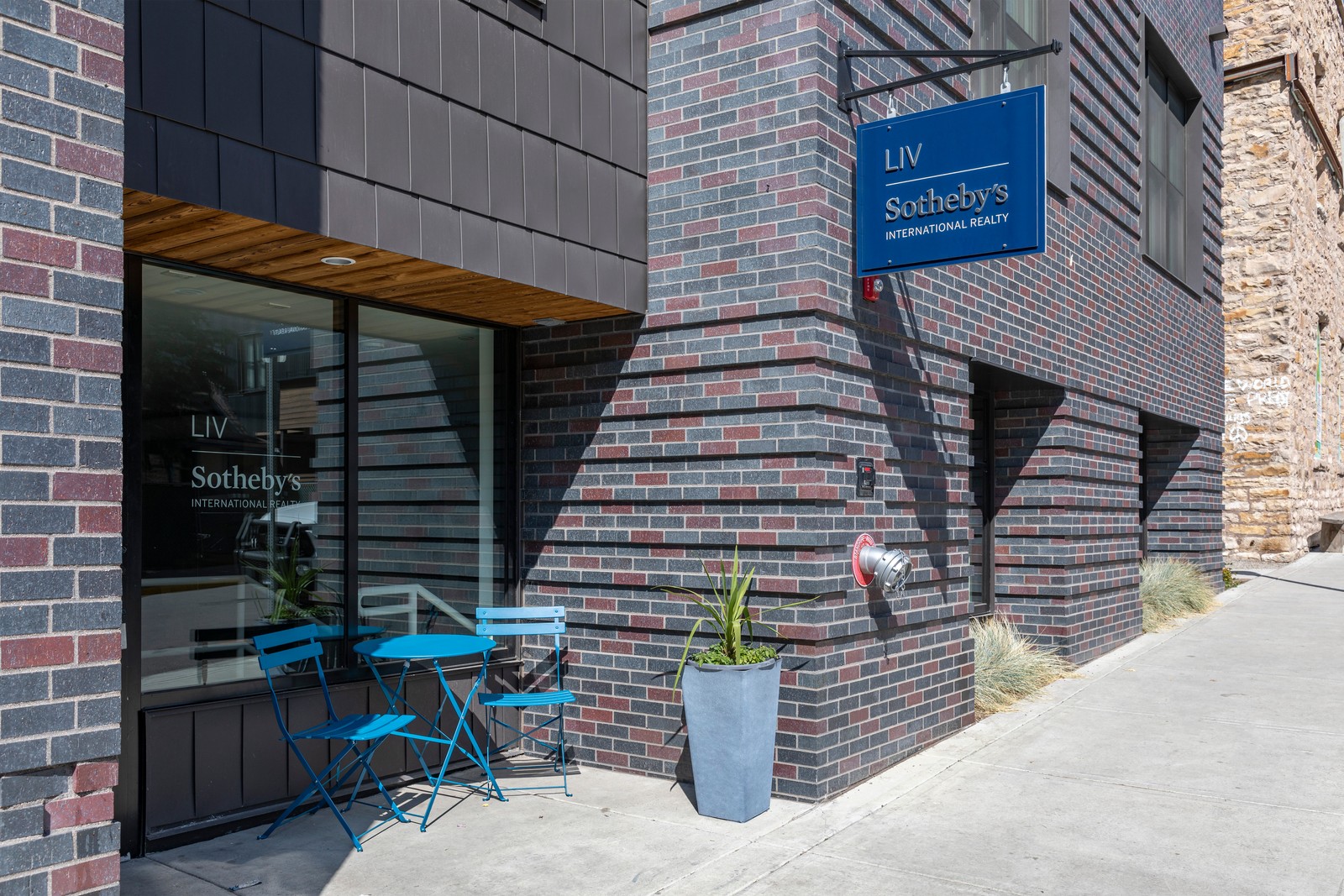 LIV Sotheby's International Realty
215 San Juan Ave.
Telluride, Colorado
81435, United States
O: +1 970.728.1404
about this office
Discover what makes Telluride, Colorado one of the most unique destinations in the country. Not only is Telluride a world-class ski resort with some of the most breathtaking natural beauty in the world, it is also an adventure-filled summer vacation spot with events, music, arts, culture, and outdoor recreation for the whole family. The historic town of Telluride, designated as a National Historic Landmark District in 1964, is near the end of a picturesque box canyon surrounded by 13,000 and 14,000-foot peaks. Just 12 blocks long by eight blocks wide, the town is a menagerie of colorful Victorian homes, superb restaurants, historic buildings, and independent boutiques, galleries and outfitters. LIV Sothebys International Realty is Tellurides leading luxury real estate firm. Our affiliation with Sothebys International Realty provides unparalleled global exposure, with unrivaled access to distinctive properties around the world. What makes our company even more outstanding is the people. Over 35 local broker professionals and support staff residing in the market as Realtors for an average of 25 years not only provide skillful, professional and trusting service, but they also are incredible ambassadors and caretakers of the community. We take great pride to be at the forefront of real estate in the Telluride region and our association with the markets top producers, representing buyers and sellers throughout the area. We are proud to call Telluride and the surrounding communities of Mountain Village, Down Valley, the Mesas, Norwood and Ridgway home. We feel lucky to call this place home and are excited to be a part of making it your home. Contact one of our broker professionals today for a truthful and insightful introduction to the many opportunities in the region. LIV Sothebys International Realty has six office locations in Telluride and Mountain Village. The LIV Sothebys International Realty office located at 215 San Juan Avenue is situated within the Telluride Arts District, next to the historic Transfer Warehouse.
Sales Associates

8

Luxury Properties for Sale

10
Languages
English, Spanish
Exclusive Access to Local Experts
With experts in every part of the world, we are local everywhere, allowing us to walk alongside our clients at every stage of their journey. With innovative technology and unrivaled service, we ensure that your home is connected with buyers, locally and worldwide.
LIV Sotheby's International Realty
215 San Juan Ave.
Telluride, Colorado 81435 United States
Visit our more localized experience provided by LIV Sotheby's International Realty