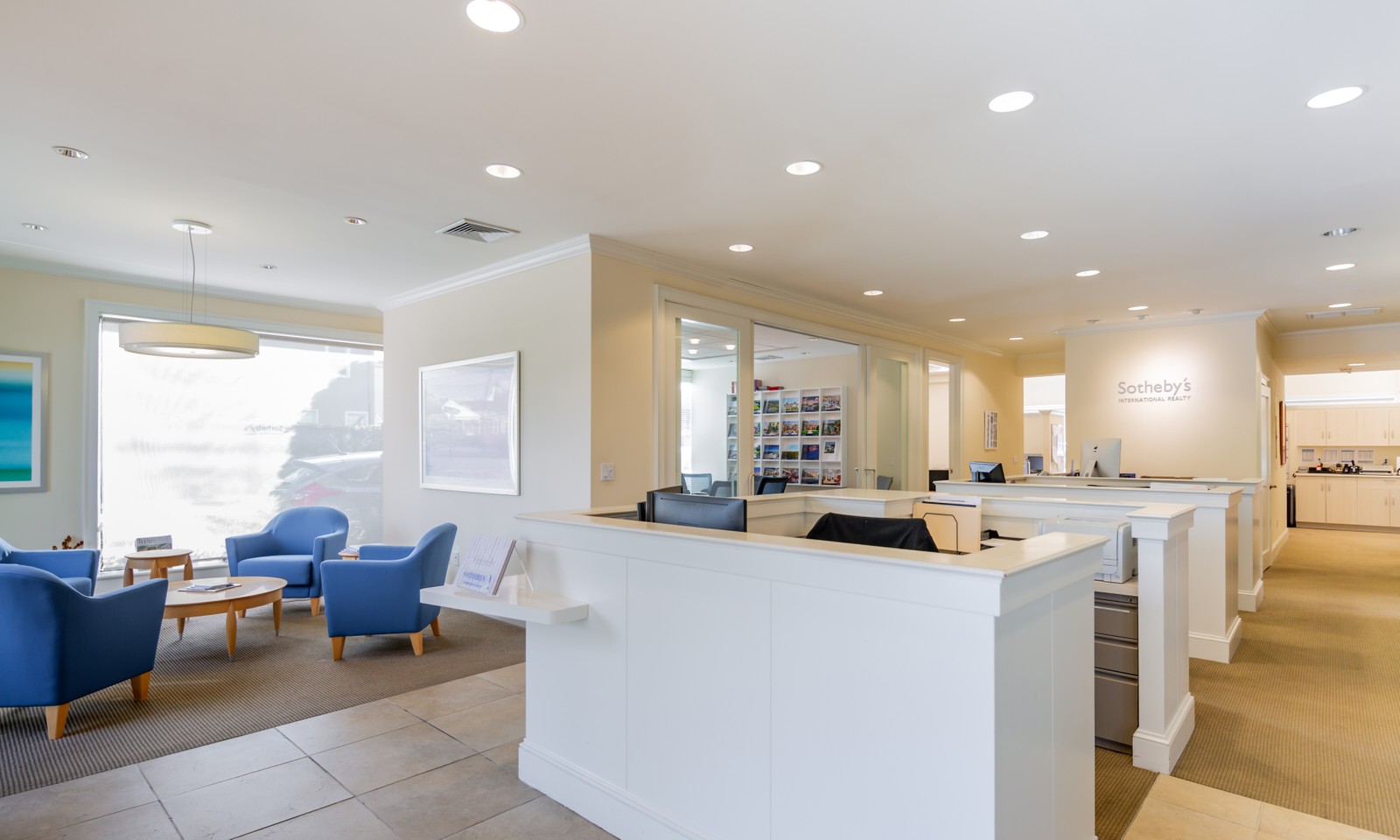 Sotheby's International Realty - Southampton Brokerage
50 Nugent Street
Southampton, New York
11968, United States
O: +1 631.283.0600
about this office
90 miles from Manhattan, Southampton is renowned for its ocean beaches, excellent sailing waters, and world-class country clubs. Sophisticated shopping and restaurants, sporting clubs, and art galleries are located in or nearby the historic village center as well as outstanding golf courses. Neighboring towns include Water Mill and Bridgehampton, home of the famed Hampton Classic Horse Show and Hampton Polo.
Sales Associates

40

Luxury Properties for Sale

20

Luxury Rentals

196
Languages
English, French, German, Norwegian, Spanish
Specializations
Historic Properties, New Construction, Rental Properties, Vacation Properties, Waterfront Properties, Land & Acreage
Show More
Exclusive Access to Local Experts
With experts in every part of the world, we are local everywhere, allowing us to walk alongside our clients at every stage of their journey. With innovative technology and unrivaled service, we ensure that your home is connected with buyers, locally and worldwide.
Sotheby's International Realty - Southampton Brokerage
50 Nugent Street
Southampton, New York 11968 United States
Visit our more localized experience provided by Sotheby's International Realty - Southampton Brokerage